Coronavirus – a Christian response
What does the coronavirus outbreak mean to Christians?

For all of us, the current pandemic is a time of great uncertainty. We are concerned for those we love, for our own health, and for our wider society. We will almost certainly all experience inconvenience and financial loss, at the very least. For some, this uncertainty is causing great anxiety.

Having faith in God is not a 'get-out-of-jail-free' card; Christians are no different from anyone else in the challenges that we face. However, there are some particular questions that many of us are asking at the moment. It should be said that we are all working this out 'on the fly' – none of us has ever experienced anything like this before!
Having faith in God is not a 'get-out-of-jail-free' card.
Changes to our worship practices
Those of us that gather regularly for worship are having to find new ways of doing some of the things we normally do. Those who celebrate communion with a shared cup have had to stop doing this. Some are moving to small individual cups, others are taking bread but not wine. Breaking and sharing a loaf of bread, too, needs precautions to avoid cross-contamination.

Many churches will stop conducting baptisms for the time being, too. This would particularly apply to churches that practice full immersion, though there will also be questions for those that baptise infants.

Of course, it may be that we will soon have to stop meeting altogether for a while. Under those circumstances, many of us will be trying to find new ways of 'gathering' to worship using newer forms of technology.

Mission organisations

There are many Christian mission and relief organisations which have networks of people working in different parts of the world. These organisations will be considering what to do with their ex-pat personnel, and in situations where international travel is still permissible, they will have to decide if it is justifiable at present.

Of course many of these organisations will be helping to care for people suffering from the virus in situations which are far less well-equipped to deal with the outbreak than the UK. While coronavirus seems to be slower to take a hold in less-developed parts of the world, the impact that it may have in highly dense environments such as refugee camps is very worrying. We will surely hear, in months and years to come, of the noble and self-sacrificial work of Christian and non-Christian aid workers who have chosen not to prioritise their own personal safety and comfort.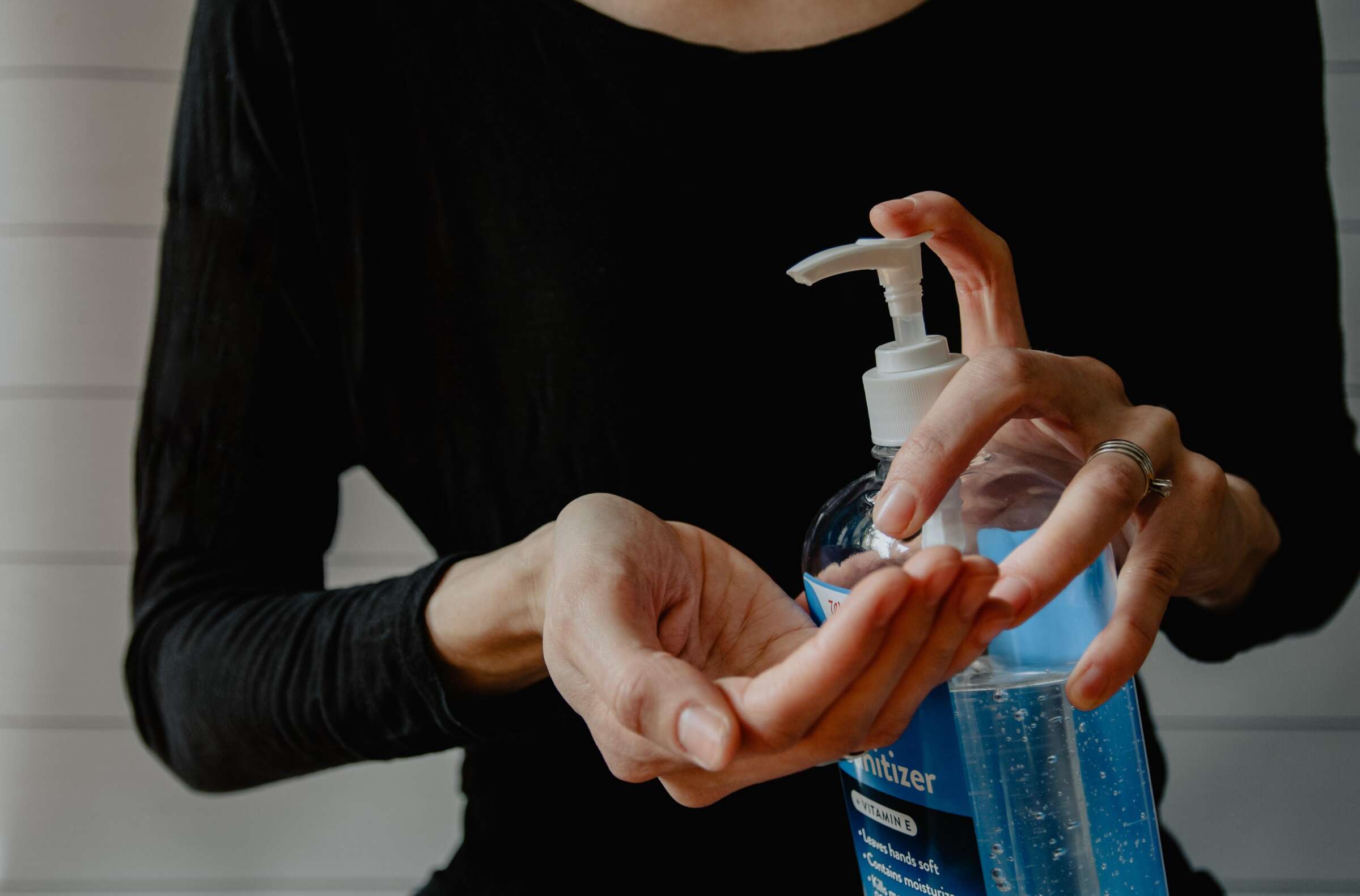 Questions

One of the questions that many Christians are wrestling with in these days is what it means truly to love our neighbour, as the Bible teaches us, in these new situations. We will need to practice the virtues of generosity, open-heartedness, and caring for the weak and vulnerable. This means that we will need to be attentive to those who are isolated, scared, and at risk in other ways. We will need to be restrained in our grocery shopping, and thoughtful about those who do not have the wherewithal to stock their larders for the days ahead.

The Bible teaches that we should (in all but the most extreme situations) obey the government, and we will need to take seriously the measures that our leaders are urging us to adopt. We will need to remember that scrupulously observing these measures is not simply a matter of our own protection, but of helping to protect the most vulnerable in our society.
God is our refuge and strength, an ever-present help in trouble.
One question that many will be asking in these days is why God allows global suffering like this to happen. There are no easy answers to questions like this, though this article discusses the question further. We Western Christians should be asking ourselves, however, if we are equally concerned about the many thousands who die every year from diseases that do not impact us so directly, such as malaria and schistosomiasis.

Prayer

Christians around the world will be praying for this pandemic to come to a swift close; for the medical personnel who are putting their lives on the line to fight it; for the governments and other leaders who have to make wise decisions; and for scientists as they race against time to develop a vaccine.

One of the great strengths of the Christian faith is that it teaches us of a God who 'knows the end from the beginning', and so is surprised by nothing. The Bible assures us that God is always with his people, no matter what they are going through. It also promises Christians that when our lives end – be it soon or late – we will gain a new body that can never be destroyed, and we will be with God in a place where there is no more mourning or crying or pain. Finally, the central tenet of the Christian faith is that God became a human to share our ups and downs, our human frailty, our sorrows and our mortality. He understands what we are going through.

Many Christians in these days are finding the words of Psalm 46 helpful to pray:

God is our refuge and strength, an ever-present help in trouble. Therefore we will not fear, though the earth give way and the mountains fall into the heart of the sea, though its waters roar and foam and the mountains quake with their surging.

He says, "Be still, and know that I am God; I will be exalted among the nations, I will be exalted in the earth." The LORD Almighty is with us; the God of Jacob is our fortress.